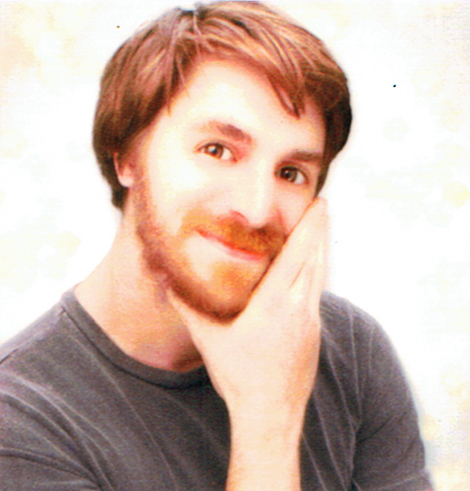 Melbourne born Tim White first gained notoriety in the advertising world with his viral videos for STA's 'Move, Eat, Learn' campaign, racking up over 30 million views online across YouTube and Vimeo. Now a widely referenced piece of film in the global creative world, this one project – filmed over six weeks as three friends travelled the world, launched him overnight. He has since garnered worldwide attention, shooting around the globe with clients including Subaru and Honda. As comfortable working with executives and United Nations ambassadors to Oscar winning film actors, White ensures his work is original, highly accessible and engaging.
He has twice been nominated for the Cannes Young Director Award; in 2013, for his short film promoting Tokyo's Keio University; then again in 2014, for his music video for DCUP's 'Don't Be Shy', starring Japanese supermodel Kozue Akimoto and a lifelike male sex doll.
White often edits his own projects and possesses a keen instinct for visual effects and mixed format productions. The true manifestation of his quirky and outlandish creative thinking reaches the extremes in his music video directing, as seen in his latest spot for Guy Pearce, with 'Fly All The Way'. Equire Magazine recently reviewed the clip as, 'arguably the most phantasmagorically weird blur ever produced by one of Kate Winslet's leading men'. White's most recent masterpiece for The Ghan and Great Southern Rail's 'Journey Beyond' campaign shows his ability to exhibit breathtaking content in his signature style.